Started on 2009, Winhonor Consulting Company Limited is the first Consultant Company for Pesticide Oversea Registration in China. Since beginning, we are focusing on "Simple the Pesticide Registration Procedure, Creat a Oversea Countries Service Network". In order to offer Efficient, Quality, Perfect service to our respected clients.

Our services including the following:
1. All GLP Study Projects for Products Registration Application.

We are the long-term partner of India JRF (JAI RESEARCH FOUNDATION) in China, working for all projects communication and handling. JRF is one of the biggest Laboratories in Indian, has the advtanges of High Quality Studies, Professional and Serious Knowledge, Perfect Projects Management, and Effienct Postive Communication. We have a big market share in China, not only projects number, but also good comments from all clients. The cooperation between Winhonor and JRF was started on 2011. Now we have been finished about thousand products study projects with very good services comments from clients. Hope our cooperation will be also successful, and We are very sure that you will have good impression about us immediatly after the first time trying.

Sametime, what we are focusing on are the following points for Product Study Project: Match the Regulatory Requirement, Long-term Cooperation and Service, Good Communication and responsing. Basic on above points, we will help our clients to solve all the questions about Study Requirements in Different Coutries, Studies Cost and Time Budget, and Technology doubts for Study Guidlines..

The Product Studies include the following, with Guildline GLP, NO-GLP, CNAS etc:
(1) 5 Batches Analysis , including samples pre-screen and impurities preparation.
(2) Phy&Chem studies, including the unite of different country requirements.
(3) Toxicity Studies, including pre-studies, a.i analysis, dose formulation, TK analysis etc.
(4) Ecotoxicity Studies, including the unite of different country requirements.
(5) Envioranment Fate and Metabolism Studies。
(6) Study Packages according to different country requirements.。
(7) Other Required Studies: Such as QSAR studies for EU, Mexico and Brazil.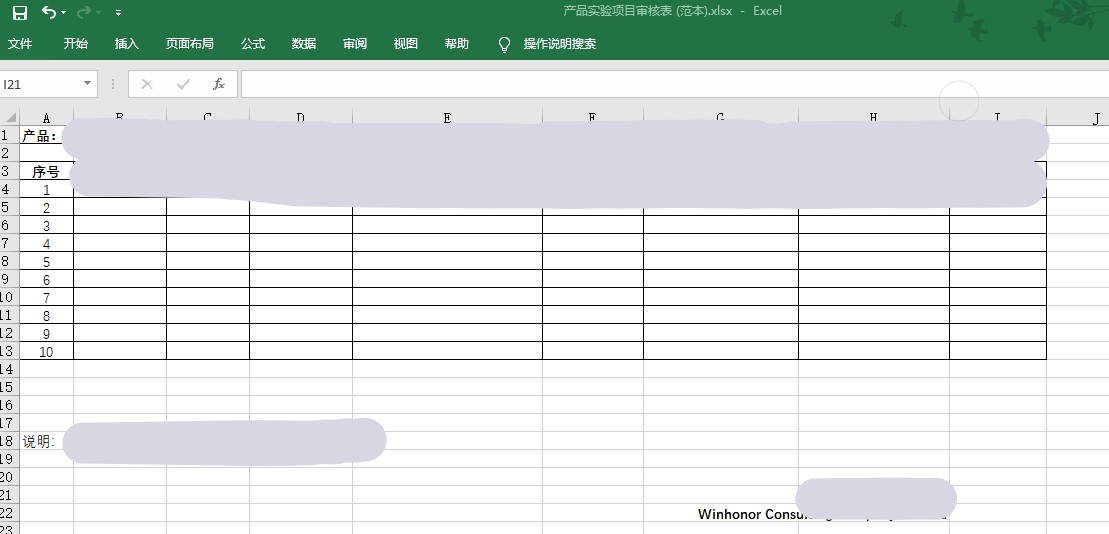 2. Products Registration Projects.

Basic on many years and many projects experience, we already set up an about 10 Countries Service Network Product Registration Application. And we are expecting more 10 countries will join in coming years. With total about 20 countries service network, we will provide our respected clients beter and beter projects services.

In the countries listed below, we can offering service including:
(1) Product Registration Information.
(2) Product Registration Requirement.
(3) Registration Plan and Budget for Dossiers, Time Plan and Fees.
(4) Pre-screen for Product Registration Dossiers from Sponsor.
(5) Registration Holding Service (Some Countries are requiring this part) , Nominated Agency (Some Countries are requiring this part).
(6) Registration Certificate Renew and Registration Transferation.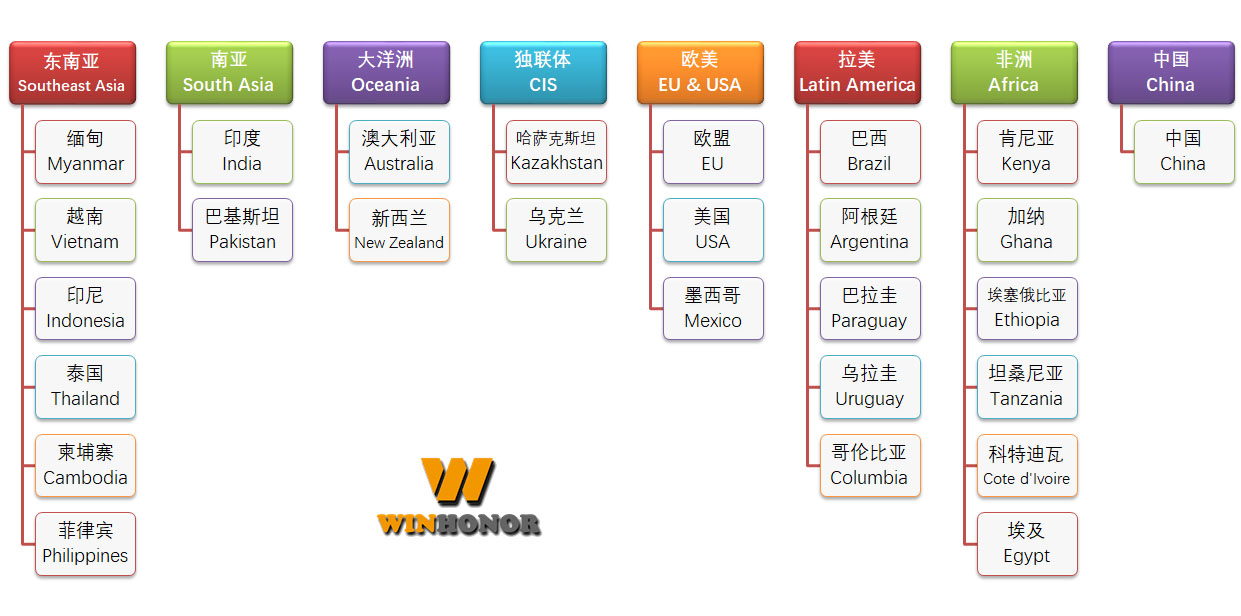 Besides above Main Services, we also can offering the services as following:

3. Dossers Preparation to Support Sponsors for Product Registration in Different Countries.

We can help sponsors to prepare the product registration application dossiers according to more than 30 countries requirements.
4. Registration Resource Integration.

We are helping some oversea companies for Company Transferation, Share Investement, or Product Registrations Transferation.
5. Anual Consulting Service for Product Registration work.
We can offer Annual Consulting Service for product registration work in Sponsor side. In order to solve the problems such as: Products Re